VISA Credit Card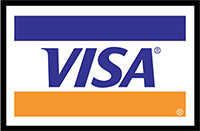 We offer one of the lowest fixed rate credit cards available today.
Come in and talk to one of our customer service representative to get you signed up today.
Rates as of March 1, 2022
There are no views with that ID
*APR= Annual Percentage Rate. A $10 late fee is imposed on delinquent accounts.