Personal Loans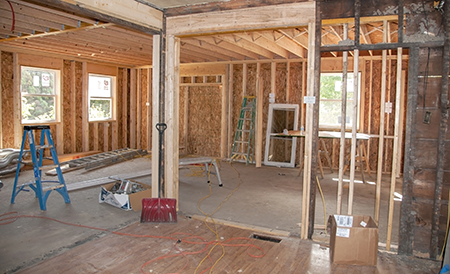 Lowell Municipal Employees Federal Credit Union can provide you with the cash you need…fast! We offer unsecured personal loans which is not secured by the equity in your home (such as in a home equity loan) or by some other personal property or asset (such as a car loan). We have affordable personal loans for up to $15,000.
Use your Unsecured Personal Loan for:
Debt Consolidation
Major Purchases
Unexpected expenses
Home Improvements
Our Unsecured Personal Loan has a fixed rate, offering the following benefits:
Low Monthly Payments
Terms from 1 to 4 years
Loan Amounts up to $15,000
---
Type
APR*
Max. Amount
Max. Years
Per/$1000
Unsecured
As low as 10.00%
$ 15,000
4 YRS
$ 25.36
Unsecured
As low as 11.00%
$ 10,000
4 YRS
$ 25.85
Unsecured
As low as 12.00%
$ 5,000
4 YRS
$ 26.33
Note: Individuals with credit scores of 350-499 are not eligible for consideration.
*APR = Annual Percentage Rate. Rates subject to change without notice. Some restrictions apply. For qualified borrowers. Tier 3 requires a co-borrower with at least a 650 or higher credit score and credit committee approval.
Monthly payments are estimates using the maximum amount borrowed on each tier.
Calculators are for estimating purposes only
---
Calculate Your Monthly Payments*
Do not use commas (,)
Your monthly payments will be
$
Your weekly payments will be
$
Total Interest of Loan:
$
Total Loan Repayment Cost:
$
*Calculators are for estimating purposes only.